Equinix (SY1/SY2/SY3/SY4/SY5)
Nexthop enables diverse premium connectivity solutions within Equinix Masccot Datacentre cluster utilising dark fibre network Nexthop develops, owns and operates. Experience rapid response and connectivity to Equinix's datacentres through our diverse dark fibre loops.
About Equinix Mascot SY1/SY2/SY3/SY4/SY5 Datacentre Cluster
Efficiently connect your business to your datacentre and cloud on the dark fibre network Nexthop builds, owns and operates
Equinix stands as the world's leading provider of interconnectivity, serving as a pivotal hub for industry giants such as NASDAQ, Amazon, Apple, AT&T, Facebook, Nokia, and Netflix. At Equinix, neutrality reigns, offering a neutral venue for ISPs, carriers, financial firms, tech titans, and tier 1 networks to exchange data seamlessly.

Their data centres form the largest global peering solution, connecting you to all corners of the public internet. Additionally, Equinix boasts the world's most extensive ecosystem of cloud partners, enabling private connections to AWS, Azure, IBM, Google Cloud, Oracle, Salesforce, and more.

Nexthop proudly partners with Equinix to provide dark fibre services for mission-critical enterprise and wholesale customers' traffic flow. Dark fibre, in its "dark" state, offers unparalleled flexibility, allowing data centre tenants to configure circuits, transmission technologies and select end-devices. This empowers Equinix's clients to customize their connectivity solutions and upgrade them as needed.

Nexthop's dark fibre infrastructure acts as a high-speed expressway, facilitating low-latency, reliable connectivity between datacentres and clients' premises. Whether you're transmitting high-priority traffic or accessing critical access points, Nexthop's dark fibre ensures you stay ahead in the digital landscape.

Check Nexthop's connectivity options to Equinix's Mascot Datacentre cluster.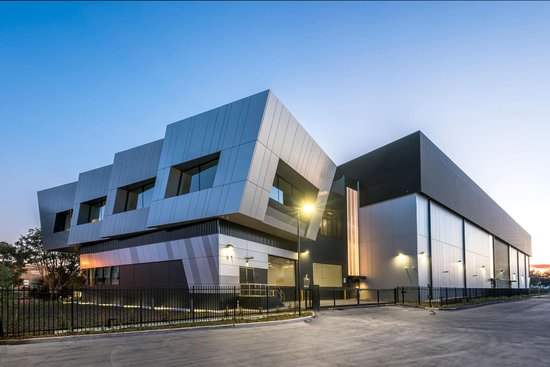 Month-to-month contract
$1000 setup
Equinix Available Datacentre Routes
Quick and easy dual-core DC to DC dark fibre available between Equinix datacentres. 100% delivered over Nexthop's fully owned and operated Australian dark fibre network.
Available

4 Eden Park Drive, Macquarie Park

Available

6/8 Giffnock Ave, Macquarie Park

Available

2 Broadcast Way, Artarmon

Available

Macquarie Data Centres Intellicentre 2 (IC2)

17-23 Talavera Road, Macquarie Park

Available

Vocus Sydney VDC-SYD01

59 Doody St, Alexandria

Available
2x Diverse Dual Core Dark Fibre
Equinix (SY1/SY2/SY3/SY4/SY5) to Global Switch (GS1)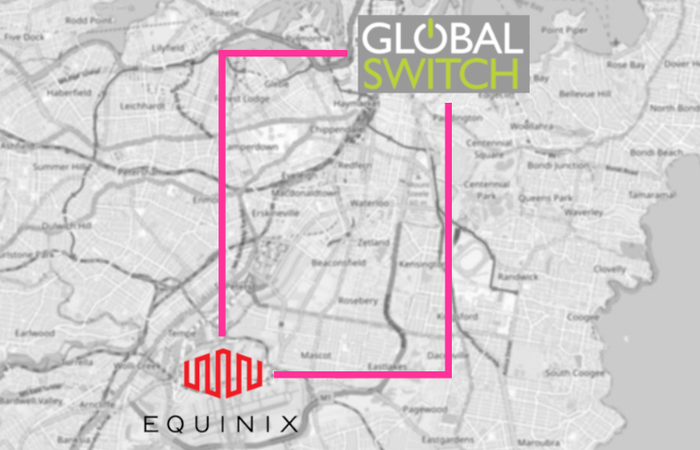 2x Diverse Dual Core Dark Fibre
Equinix (SY1/SY2/SY3/SY4/SY5) to NextDC (S1/S2/S3)