Testimonials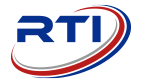 Nexthop has helped us extend our critical infrastructure throughout the Sydney Metro area, building a bespoke solution to reduce latency and optical loss between key facility locations for us, resulting in reduced cross connect costs and improved performance

Nexthop has become a valued partner of Pentanet thanks to its high-quality carrier offerings and excellent service. The team at Nexthop are always responsive and reliable, and their IP Transit, nextXC, Dark Fibre and XFIBRE (10G Internet) services have never let us down.

As a New Zealand based service provider with trans Tasman customers, partnering with providers who deliver a quality service has always been difficult. Since our move to Nexthop, our last mile services are delivered seamlessly and the Nexthop team feel like an extension of our own network. Network uptime has been superb and when there are blips, the team are incredibly responsive. Their knowledge of local products and understanding of our needs is second to none

Nexthop has been entrusted with our global WAN over the last 6 years. During this time, they have provided us with fast and reliable connectivity. Nexthop has always been willing to push the envelope on our behalf with custom solutions, whilst continuing to support us with a high level of customer service.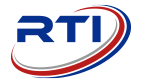 With US$300m+ of subsea cables connected to Australia, RTI almost immediately engaged Nexthop to help accelerate our network presence across Australia. The RTI + Nexthop strategic relationship formed quickly and naturally around Nexthop's technical competence, our companies' shared values, and each firm's relentless drive to solve complex problems. Mutual trust and respect are key reasons why our firms are exploring how to best expand our relationship, but we really just want to hang out with each other more!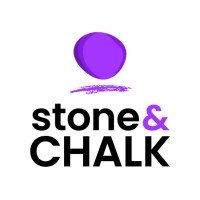 Great experience using Nexthop! The set-up process of a super fast fibre link to our new hub was seamless. Don't waste your time with other providers and go with Nexthop!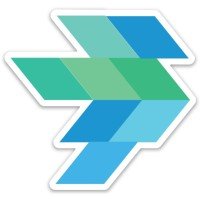 We've used Nexthop for a couple of dark fibre links now, their build times are quick, their prices are great and they kept us updated throughout the process.

Tim and the team at Nexthop are amazing to deal with! Prompt response, quoting and excellent performance and stability. A very happy customer :)

Great team, always very responsive, good quality transit connectivity, I hear the fibre is good too! Would recommend!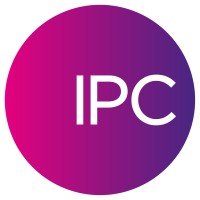 Nexthop is a key provider to IPC in delivering reliable, high performing connectivity for our Australian customers. Their flexibility and willingness to build customised solutions have allowed us to provide value added services to our customers.
We provide a simple, specialised product portfolio
* For dark fibre and Next XC the customer supplies the SFP to enable the 10, 100 & 400Gbps
What to expect from Nexthop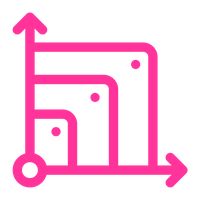 Long term outlook and plan
On a fundamental level our company has a long-term outlook and focus - we are not here for a quick exit.
We enjoy long standing relationships with our clients because we care. This is why our retention ratio through-out the years is at industry leading 99%.
We use high-quality materials and tier-1 contractors to ensure the long-term integrity of our fibre network.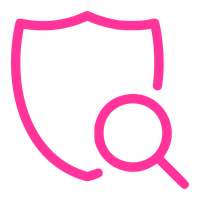 Open and honest communication
We respect the relationships we develop with our clients and always provide frank and fearless advice.
Our company culture is built upon long-term and respectful relationships with our clients.

Acountability
Project Management and in-house design provide greater control over projects allowing us to deliver on-time and within budget.
Consistent historical track-record of on-time delivery.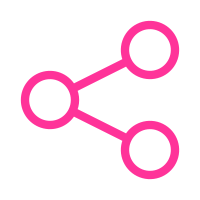 Agile approach
Unencumbered by legacy teams and products, we provide solutions that cater to customer-specific technical and commercial requirements.
Adaptable and flexible network design - we are focused on addressing our customer's business needs and being flexible in delivering tailored solutions.