About Us
Launched in 2016, Nexthop is a privately funded licensed telecommunications carrier, providing wholesale dark fibre and IP connectivity services to the Australian market.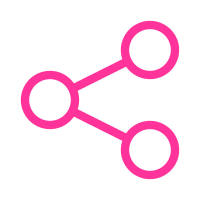 Our Story
Nexthop began like many other companies. The products we wanted to buy didn't exist or if they did, they lacked the flexibility we wanted and there was no incentive for the incumbents to innovate.
Dark fibre supply was limited to a handful of companies, sometimes with competing retail interests that dictated the availability of wholesale capacity into certain locations.
We are completely self funded and act only in the interests of our customers.
As a challenger telco, we believe our customer focus and highly experienced team provide flexible solutions not currently available in the market.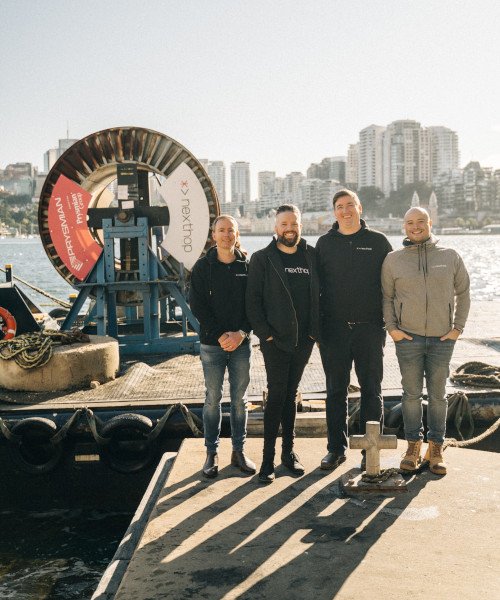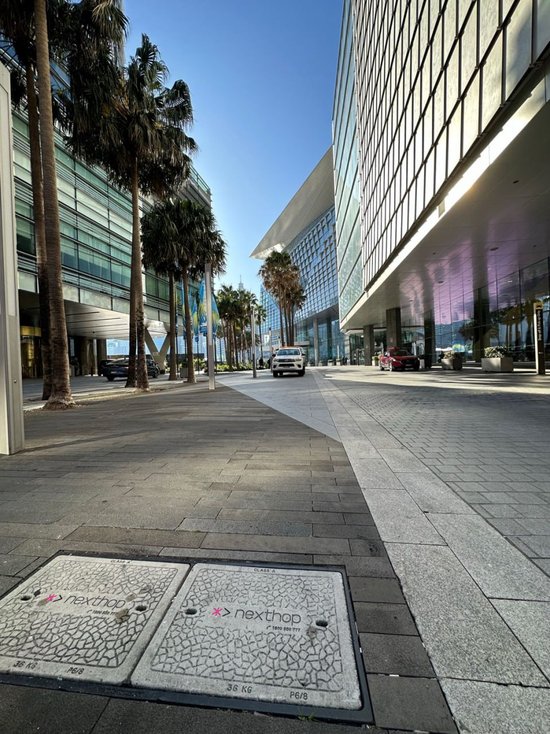 About Nexthop
Nexthop is an integrated provider of high-quality access infrastructure and associated services to ISPs, MSPs and carriers. Nexthop is a rapidly growing, fully licensed telecommunications carrier, providing a simple, specialised product portfolio.
Nexthop has designed, built and operate a private fibre infrastructure network throughout Australia connecting to datacentres and business precincts allowing unrestricted, ultra-reliable connectivity between company premises, and to the internet.
Nexthop runs and operates its own high density backhaul and last mile fibre network across Sydney, Melbourne, Perth and Brisbane. We have PoPs in all major data centre facilities in these capital cities.
Privately funded, owned and operated, we remain attentive and responsive to our client's commercial and technical requirements. This can-do culture has been instilled in the entire team, from first level support through to senior management. With a respectable footprint across the key Australian capital cities, excellent delivery timeframes and immaculate client service Nexthop is on its way to become a national open access fibre operator.
All partners are welcomed to join our constantly growing and expanding network.