Wholesale IP Transit
Leverage the full power of the Australian tier-1 domestic and international transit networks.
What is IP Transit?
Technically, IP Transit simply refers to a service that an Internet Service Provider (ISP) offers its downstream clients to allow their Internet traffic to traverse the ISP's network in order to reach other networks on the Internet.
Also known as "transit", IP Transit is wholesale, BGP enabled Internet for the use of ISPs, Carrier and large Enterprises with AS numbers. Nexthop's IP transit provides our full Internet routing, plus other peers' downstream routes. When comparing IP transit, some routes are better than others, some bandwidth capabilities better than others, some lower latency, and so on. We partner with Tier One providers to get the best domestic and international routes and peer inside some of Australia's most popular data centres.
To be able to purchase IP transit, you must also have an AS number, be familiar with and run BGP (Border Gateway Protocol). By purchasing IP transit, you'll receive a full BGP table that contains the prefixes of our other customers, prefixes of our ISP peers, and the prefixes of any other upstream providers.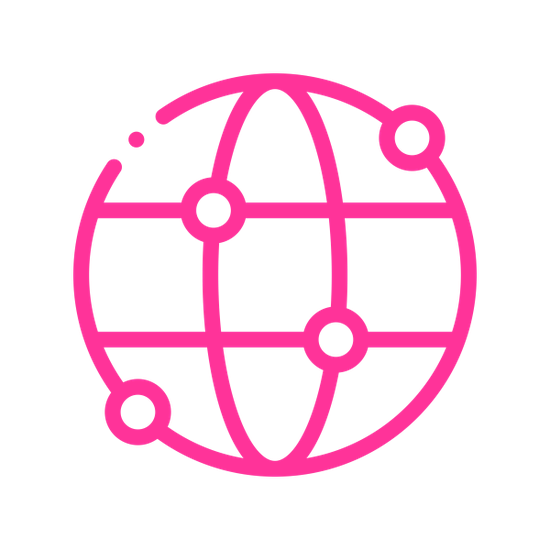 Nexthop IP Transit Service Benefits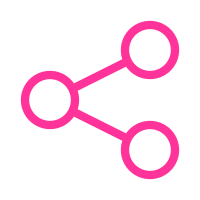 Premium Blend
Nexthop leverages extensive peering and transit connectivity to provide you with a premium blended feed. Take a full BGP table, domestic routes or the default route, the choice is yours.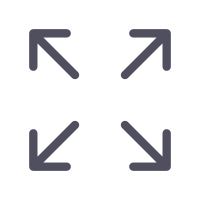 Aggregate across multiple ports
Need ports in multiple locations and want to share the same commit? Not a problem, we make it easy to add additional ports.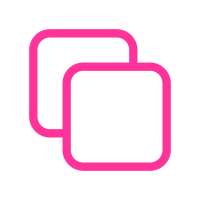 Dual stack IPv4 and IPv6
It's 2023, if it isn't dual stacked it's not a network built for the future. All BGP sessions are dual stack enabled by default.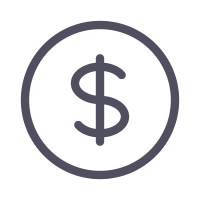 Flexible Billing
Flat rate all-you-can-eat or 95th percentile billing across multiple ports.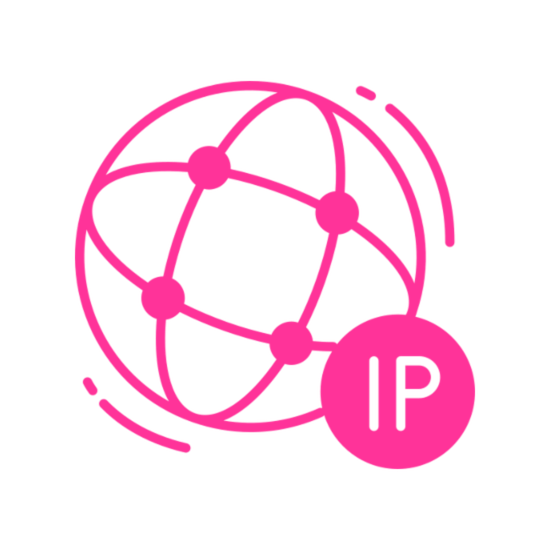 How IP transit works?
IP transit is a dedicated Internet service provided by (and to) ISPs, routing Internet traffic from one network to another. The service allows a network operator (the customer) to connect to the global Internet through the ISP's backbone network. The ISP provides a connection to its network, usually at a datacentre via a dedicated cross connect or over a vlan on an Internet Exchange (IX) peering point, providing routing information via BGP to the customer, enabling the customer's network to reach other networks on the Internet. The customer pays a fee for a fixed amount of dedicated bandwidth capacity (commited information rate) and can access burst capacity above this at a 95th percentile rate.
What are the key benefits of Nexthop IP transit?
Full routing visibility

Gain visibility into your IP transit and routes. Choose the routes that provide the best outcomes for your business or utilise BGP through our tier one connections. Control and configure to your own specification via communities.


Network performance

Australia has a unique set of challenges for Internet performance, with a relatively dense population in major capital cities, with huge distances and very low density between centres. Nexthop understands the importance of reach and performance across the Australian continent, and have built our backbone and interconnects to ensure we can deliver the best possible experience for our downstream clients to reach the largest population centres in Australia.


Commercial flexibility

Nexthop provides burstable access, aggregated billing and flexible contract terms. We offer bespoke commercial terms to clients based on their traffic profiles and requirements.


Arista core networks for lowest latency

Nexthop Pty Ltd provides a full-featured Arista core network with east and west submarine cable paths leaving Australian shores.
Datacentres where Nexthop IP Transit is avaliable
Available port speeds
Datacentre cross connection
Edge IX VLL
IX Australia VLL

SYDNEY - NEW SOUTH WALES

Vocus Sydney VDC-SYD01

59 Doody St, Alexandria

Macquarie Data Centres Intellicentre 2 (IC2)

17-23 Talavera Road, Macquarie Park

MELBOURNE - VICTORIA

Vocus Melbourne

530 Collins St, Melbourne

BRISBANE - QUEENSLAND

NEXTDC B2

454 St Pauls Terrace, Fortitude Valley

Equinix BR1

54 Alfred St, Fortitude Valley

Over the Wire

100 Wickham St, Fortitude Valley

PERTH - WESTERN AUSTRALIA

NEXTDC P2

11 Newcastle St, Perth

Vocus - Perth IX

1 William St, Perth

Equinix PE2

37 Lemnos St, Shenton Park

QV1 (WAIX & Comms 1)

250 St Georges Terrace, Perth
IP Transit Service Parameters
| | |
| --- | --- |
| Service Parameters | Service Features Supported |
| Included Internet Data | Unlimited |
| Service Speeds | 500 mbps - 100 Gbps |
| Interface Speeds | 10G-LR, 100GBASED - LR4 |
| Service Handoff | Optical: Single Mode fibre from Network Port (in PoP's) or patch panel; |
| IP Addressing | Customer or Nexthop supplied IP Addresses. Nexthop provides one (1) static IPv4 address as a /31 by default (no charge). Additional addresses are available (standard fees apply). |
| IPv6 Support | Fully Supported |
| Border Gateway Protocol (BGP) Peering | Fully Supported |
| Aggregated Billing | Billing of multiple connections in aggregate is available allowing you to use the one service in multiple PoP's (Port fees may apply). |
| IP Burst | Speed bursting configurations are available at 1:2 or 1:4 with 95th percentile billing. |
| Backup Connection | Available in all locations (Port fees may apply). |
| Technical Support | Available |
| Service Level Targets | 99.95% |
Frequently Asked Questions