Wavelength
Are you in need of reliable and high-performance connectivity solutions for your business in Australia? Look no further than Nexthop, your trusted provider of wavelength services and solutions. With our cutting-edge technology and extensive network coverage, we offer tailored wavelength services designed to meet your specific requirements and empower your business to thrive in the digital era.
What are Wavelength Services?
Rapidly transport large amounts of data between your sites with Nexthop's Wavelength Services
Wavelength services, also known as wavelength solutions or wave dark fiber, are advanced networking solutions that provide dedicated, high-capacity optical connections for businesses. By leveraging the concept of wavelength division multiplexing (WDM), wavelength services enable the transmission of multiple signals simultaneously over a single optical fiber, each occupying a unique wavelength or color of light.
Nexthop offers two Wavelength Service solutions:
Data Centre to Data Centre connectivity between two Nexthop's PoPs

Office to Data Centre connectivity between customer sites
Albeit Nexthop is flexible on a solution design, Wavelength Services typically come in the following speeds: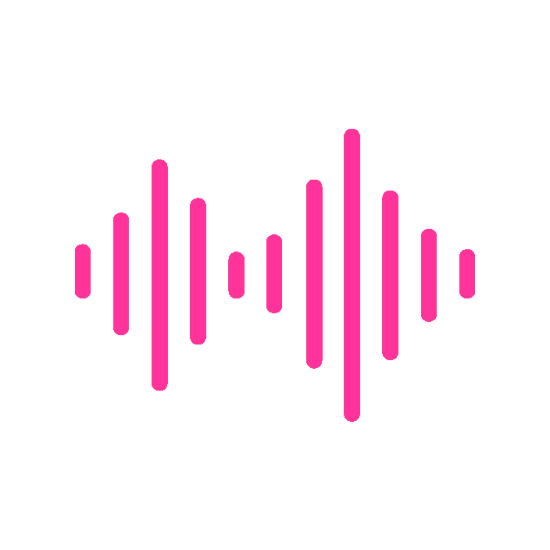 Benefits of Wavelength Services
Performance

Unparalleled Speed and Bandwidth: Wavelength services offer incredibly high-speed connectivity with the potential to transmit data at speeds up to terabits per second. This exceptional bandwidth empowers businesses to handle large data volumes, support bandwidth-intensive applications, and facilitate real-time collaboration without any compromises.

Security

Secure and Dedicated Connectivity: Wavelength services provide secure, dedicated connections for your business, ensuring optimal data privacy and integrity. As a result, you can confidently transmit sensitive information, conduct remote backups, and operate mission-critical applications with minimal latency and maximum reliability.

Scale Out

Scalability and Flexibility: With Nexthop's wavelength services, you can easily scale your connectivity to accommodate the growing demands of your business. Whether you require additional bandwidth or want to connect multiple locations seamlessly, our wavelength solutions can be customized to adapt to your evolving needs.

Low Latency

Low Latency and High Availability: Wavelength services offer low-latency connections, making them ideal for latency-sensitive applications such as real-time data processing, financial transactions, and cloud-based services. Furthermore, Nexthop's robust network infrastructure ensures high availability, minimizing downtime and keeping your business operations running smoothly.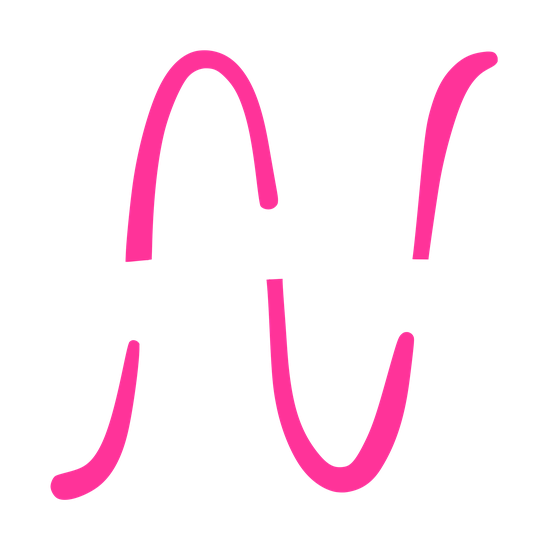 How does Wavelength work?
Wavelength services utilize optical networking equipment to transmit data as pulses of light over fiber-optic cables. These cables carry multiple wavelengths, each capable of carrying a separate data signal.
At Nexthop, we leverage state-of-the-art technology and extensive fiber-optic network coverage to deliver wavelength services to your business. Our expert technicians ensure seamless installation and maintenance of the required infrastructure, enabling you to focus on your core business activities.
Nexthop's secure point-to-point transmission links of up to 100Gbps, are perfect for critical and latency sensitive applications such as real time video and graphic applications, AI enabled solutions, data centre connectivity and high-frequency trading.
Why Choose Nexthop?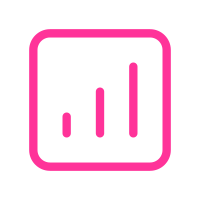 Proven Expertise
Nexthop has a proven track record of delivering innovative and reliable connectivity solutions to businesses across Australia. Our team of experts possesses deep industry knowledge and technical expertise to design, implement, and manage wavelength services tailored to your unique requirements.

Robust Network Infrastructure
We have invested significantly in building a robust, carrier-grade network infrastructure that spans across Australia. Our extensive fiber-optic network and strategically located points of presence ensure reliable and high-performance wavelength services for businesses of all sizes.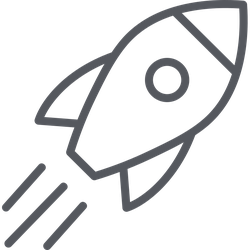 Customer-Centric Approach
At Nexthop, we prioritize customer satisfaction above all else. We take the time to understand your business needs and design customized wavelength solutions that align with your goals. Our dedicated support team is always available to address your queries and provide prompt assistance whenever you need it.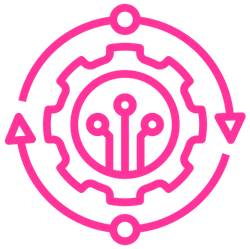 Scalable Solutions
As your business evolves, your connectivity needs may change. Nexthop's wavelength services are designed to be scalable, allowing you to easily upgrade or modify your services as required. We offer flexible pricing plans and service level agreements to ensure cost-effective and future-proof connectivity solutions.
Frequently Asked Questions
Don't see your question listed here? Feel free to get in touch with our team, and we'll be happy to provide you with the information you need to make an informed decision about our wavelength services.