Wholesale Business and Enterprise Fibre
A fast, reliable, and secure enterprise and business grade fibre network to support service provider operations and to service your customers in Sydney / Melbourne / Brisbane / Perth
What is business grade fibre internet?
Growth in demand for bandwidth is accelerating in the business community, driven by the surge in the adoption of cloud SaaS technologies and hosted compute across almost every business. With the ever-growing demands of businesses today, reliable and fast internet connectivity is crucial, typically as important as electricity for day-to-day operations, and sometimes more important.
What exactly is business-grade fibre internet and why is it so important for businesses?
It is simply a business-grade internet service delivered directly to your premises using a fibre optic connected, metro-ethernet network. This ensures guaranteed high speed internet access that can keep up with the rigours of business, even in the most data intensive environments. We guarantee service levels with these products, and back them with a Service Level Agreement.
Benefits of business fibre internet
Speed and reliability

Business fibre internet offers significantly increased bandwidth when compared to residential, or small-business grade services, making it ideal for mission-critical operations that require consistent and reliable connections.

Scalable bandwidth

With business fibre businesses can scale up or down their bandwidth requirements as needed, making it ideal for organisations anticipating growth in terms of staff numbers and usage demands over time.

Increased productivity

Faster response times and uploads/downloads makes for more productive workflows, allowing users to work more efficiently without having to wait around for files or applications to load. No existing technology beats fibre on a $/Mbit basis.

Flexibility

Because we operate the fibre network, we can offer flexible contract terms (starting at month-to-month) for fibre internet services. This allows our service provider partners to share these flexible terms with their business clientele.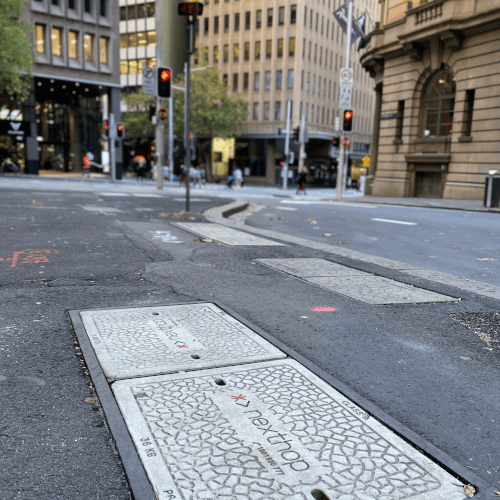 Why choose business fibre internet?
Reliable high-speed fiber optic connections ensure faster download and upload speeds.

Business-grade fibre means dedicated bandwidth that is not shared with any other users in the metro network. Also referred to as 1:1 contention in some circles.

Fast and reliable data transfer rates with minimal downtime.

Choose the data speeds that you need, whether you require 500Mb, 1Gb, 10Gb or more, business grade fibre has you covered.

With business grade fibre, you'll have virtually unlimited capacity, this makes it the perfect solution for businesses that are heavy data users, like video production studios, heavy cloud computing user, marketing firms and any creative or design driven organisations.

Flexibility and control; you have the power to customise or scale up your bandwidth as per your requirements.
Our Wholesale business grade fibre options
Why Choose Nexthop?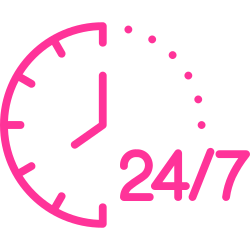 24/7 Australian based NOC
The Nexthop network is backed by our 24/7 Australia based NOC. If the worst happens, we're ready to assist.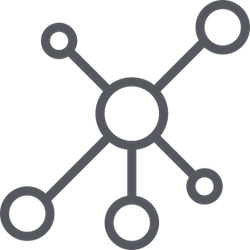 Agile Approach
We don't shy away from custom solutions. We'll help you on a design brief that meets your specific needs. We don't believe in dictating to our clients how they should conduct their affairs - our commitment is to work with you to achieve a desirable outcome.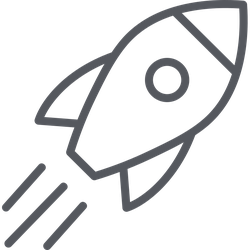 Fast delivery, great hands on customer service
Blazing-fast fibre internet for businesses that need the best performance and reliability. We're professionals with a hands-on focus on customer service - so you can be assured of a smooth experience.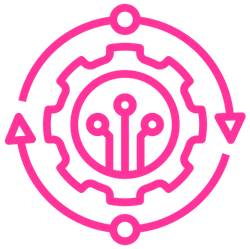 Fully Owned and Operated Network
Nexthop is a proven and reliable Australian digital infrastructure owner and operator, offering national connectivity, backed by our owned and operated fibre assets and partner networks.
Frequently Asked Questions