10 Gigabit Internet
Through Nexthop's own, private fibre infrastructure, partners can ensure their business and enterprise clients benefit from the fastest internet speeds on the market available in Sydney / Melbourne / Brisbane / Perth.
What is 10 gigabit internet?
10Gbps internet is an incredibly fast network connection, perfect for a large number of simultaneous data-heavy operations - either upstream, downstream, or a combination of the two.
Whether you need to deliver high-definition video conferencing and VR experiences to customers, deploy and support the latest AI technology, build a real-time data-intensive relationship with a partner, or simply outpace competitors in your product and service delivery, 10Gbps internet is the networking technology to help you achieve it.
To build its 10Gbps capable (and beyond) internet network, Nexthop deployed the right digital infrastructure, including fibre optic cables, network points of presence, state-of-the-art hardware and capacity. Most importantly, we have the right team to drive it all. To ensure the network remains fault tolerant and secure, Nexthop has built fully redundant infrastructure for maximum uptime.
We use our own dedicated fibre to the business and active ethernet to large datacentres to deliver on the promises of 10Gbps internet - the capacity to the customer is guaranteed with zero last-mile bandwidth sharing.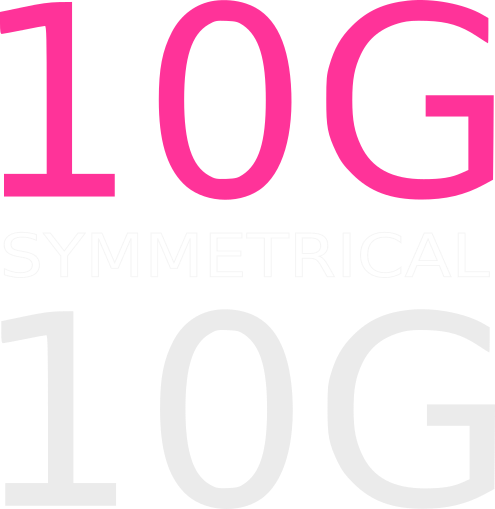 What are the benefits of 10Gbps internet for a partner's enterprise and business clients?
Increased Productivity

Using 10Gbps internet, enterprise and business will experience lightning-fast speeds significantly boosting productivity. Faster download and upload speeds, smoother video conferencing, and no more waiting for large files to transfer. The increased speed also enables companies to easily run multiple applications simultaneously without any lag, leading to greater efficiency and improved workflow.


Value

Despite its many benefits, 10Gbps internet is exceptionally cost-effective, especially when compared to legacy 100Mbps through 1Gbps services. By choosing 10Gbps, companies can benefit from reduced downtime, improved network performance, and a scalable network infrastructure that grows with their business. Additionally, businesses can enjoy the peace of mind of knowing they are investing in a future-proof network that will provide the speed and reliability they need to succeed in the years to come.

Competitive Advantage

In today's fast-paced business environment, access to cutting-edge technology is crucial to stay ahead of the competition. With 10Gbps internet, companies will enjoy the benefits of a cutting-edge network that is designed to support their most demanding applications and provide them with a competitive advantage. Whether it's through faster access to data, enhanced collaboration, or improved customer service, businesses that invest in 10Gbps internet can gain a significant edge over their competitors.


Simplify traffic management

Greater network capacity means less traffic scheduling and splitting overheads for network engineers and sys admins. Get back the resources you spend in traffic management on your slower connection.


Scale out

Scale your operations across more sites, services, and partners with high speed internet. large number of simultaneous data-heavy operations - either upstream, downstream, or a combination of the two.


Optimise cloud capabilities

Are you relying on cloud more and more? With a 10Gbps line to your favorite cloud providers in the region, you can take advantage of the best services on offer, delivered faster than ever before.
Why Choose Nexthop?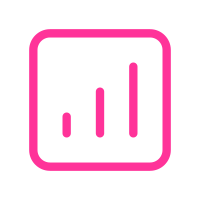 10 gigabit to the business premises
Each service runs as fast as the optics will let them, supporting up to 10Gbps download and 10Gbps upload as standard, and 100Gbps and beyond for special applications. Delivered over a dedicated fibre network and uses active ethernet back to our nearest datacentre.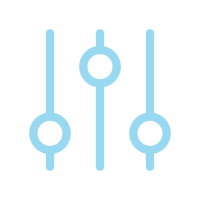 Private vlans for over-the-top services
Combine high speed internet access with private vlans back to your choice of cloud and over-the-top partner services. Overlay voice, backup and cloud interconnects on the same 10Gbit port.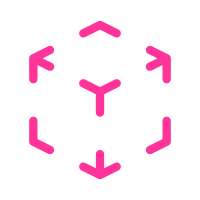 Our own network
We develop and operate our own fibre network, built with our own fibre assets deployed in
Sydney / Melbourne / Brisbane / Perth

Multi-gig wifi + SD-WAN
Take full advantage of the latest multi-gig wifi solutions by uncapping your internet speeds. Accelerate your SD-WAN deployment with high speed internet.
Frequently Asked Questions