Equinix (ME1/ME2)
Nexthop enables diverse premium connectivity solutions within Equinix Port Melbourne Datacentre cluster with its ME1 and ME2 facilities. Experience rapid response and connectivity to Equinix datacentres through our diverse dark fibre network, which Nexthop develops, owns and operates.
About Equinix Port Melbourne (ME1/ME2) Datacentres
Efficiently connect your business to your datacentre and cloud on the dark fibre network Nexthop builds, owns and operates
ME1 and ME2 offer an array of cutting-edge services and features. Their robust infrastructure, which includes redundant power sources, advanced cooling systems, and a diverse ecosystem of network connectivity options, ensures clients benefit from unmatched reliability and scalability. Equinix is renowned for its commitment to sustainability, employing eco-friendly technologies and practices to minimize the environmental impact of its datacenter operations.

Security is paramount at Equinix's ME1 and ME2 datacenters, with stringent measures in place, including biometric access controls, round-the-clock surveillance, and on-site security personnel. This comprehensive security approach guarantees the protection of clients' valuable data and assets. Equinix's ME1 and ME2 datacenters in Melbourne stand as beacons of reliability, security, and sustainability in Australia's digital landscape.

Nexthop's dark fibre infrastructure acts as a high-speed expressway, facilitating low-latency, reliable connectivity between datacentres and clients' premises. Whether you're transmitting high-priority traffic or accessing critical access points, Nexthop's dark fibre ensures you stay ahead in the digital landscape.

Check Nexthop's connectivity options to Equinix's Port Melbourne Datacentre cluster.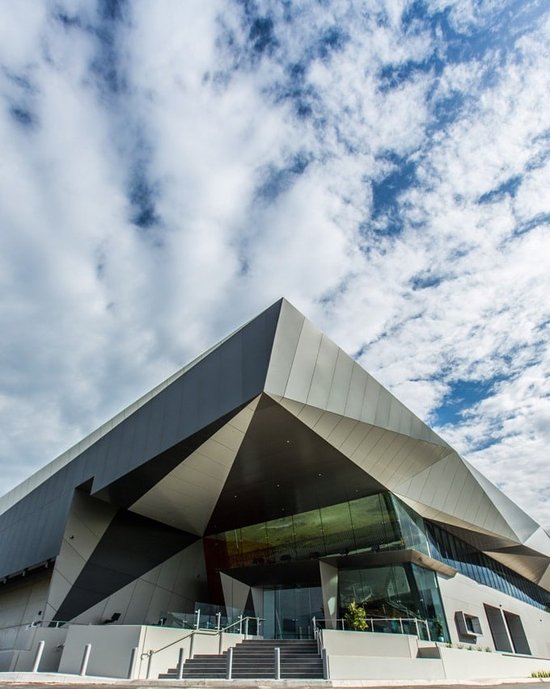 Month-to-month contract
Diverse Dark Fibre Loop
Equinix Melbourne Available Datacentre Routes
Quick and easy dual-core DC to DC dark fibre available between Equinix datacentres. 100% delivered over Nexthop's fully owned and operated Australian dark fibre network.
| | | |
| --- | --- | --- |
| | 826 Lorimer St, Port Melbourne | Available |
2x Diverse Dual Core Dark Fibre
Equinix Melbourne (M1/M2) to NextDC (M1)